Sponsor Partners
The Sioux Falls Community is a vibrant community blessed with organizations empowering others to seek and share their faith in Christ. We would like to recognize our on-going partners in the Fall Faith Series and encourage you to learn more about their mission, vision, and contributions to the community.
We thank each of these organizations for their time, talents and tithing.
---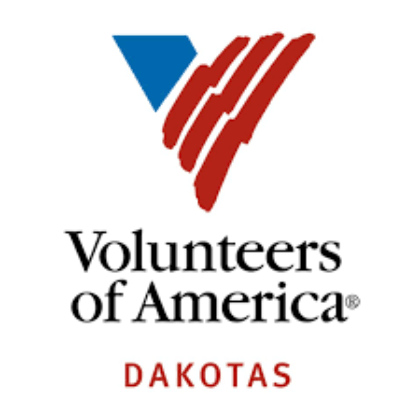 Volunteers of America Dakotas
Volunteers of America, Dakotas has been serving those who need it the most since the 1920s. Troubled youth, families without childcare, those struggling against addiction, and the adolescent who can't return home can all turn to our supportive and empowering programs.

---

In 1976, a local group of Christian visionaries and business leaders wanted to create a public devotion event for their community. People have gathered for the Sioux Falls Prayer Breakfast every Good Friday since. We hold the event on Good Friday morning to provide a faith-filled springboard for Easter weekend and beyond. The event now brings more than 1,200 attendees each year and is one of the nation's largest prayer breakfasts.
---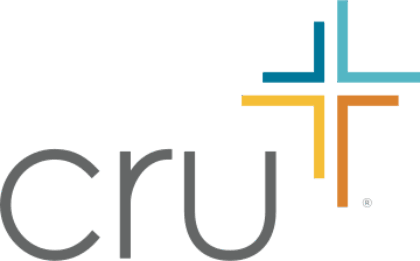 CRU CITY

Cru City is the city ministry of Campus Crusade for Christ that exists here locally and in over 30 cities nationally. They work to "Advance the Mission of Jesus For the Well Being of The City." They do this by connecting people to life-changing relationships: First with Jesus, second with other people in community through groups, and third by helping individuals find God's purpose for their lives. They partner with churches & other ministries, sponsor outreach events and help people grow in their faith through a network of men's & women's groups all around SF.
---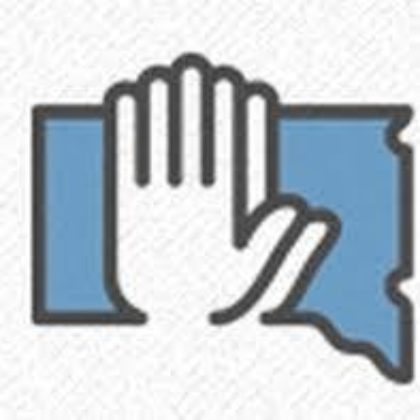 South Dakota Prayer Coalition
The South Dakota Prayer Coalition (SDPC) was formed out of a genuine desire to see Christians engage in prayer and dialogue to impact society. It is the SDPC's humble desire for people to realize the power of prayer and respond by praying for our nation as well as regional and local leaders. They desire that those who pray and those who govern will be informed by biblical principles in their decision-making process.