2018: Eric Metaxas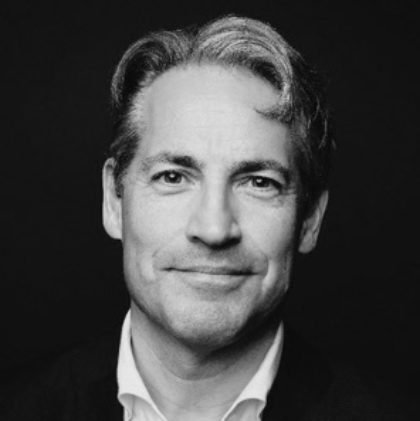 Eric Metaxas was the keynote speaker at the 2012 National Prayer Breakfast in Washington DC, an event attended by the President and First Lady, the Vice President, members of Congress, and other U.S. and world leaders. Previous keynote speakers have included Mother Theresa, Bono, and Tony Blair. That speech and Eric's essay on the experience were put into a book, No Pressure, Mr. President: The Power of True Belief in a Time of Crisis.
He is the New York Times #1 bestselling author of If You Can Keep It, Bonhoeffer, Miracles, Seven Women, Seven Men, Amazing Grace, and Martin Luther. Eric has written more than thirty children's books, including the bestsellers Squanto and the Miracle of Thanksgiving and It's Time to Sleep, My Love, illustrated by Nancy Tillman. His books have been translated into more than 20 languages.
He is currently the host of the Eric Metaxas Show, a nationally syndicated radio program heard in more than 120 cities around the U.S., featuring in-depth interviews with a wide variety of guests, such as Tony Hale, Joseph Fiennes, Adam McKay, Dick Cavett, David Gregory, Kirsten Powers, David Brooks, Peggy Noonan, Steve Forbes, Nia Vardalos, LeCrae, Abigail Disney, Marja Mills, Mary Karr, Jason Gay, Patricia Heaton, Paul Williams, and Alexandra Wentworth Stephanopoulos. Metaxas speaks to thousands around the U.S. and internationally each year.
Who is Speaking This Fall?
Learn more about our 2019 Fall Faith Series speaker, Os Guinness.
Learn More